Public Domain Treasures! v4
Your Soon-To-Be Most Useful (and Most Used),
Indispensable, Incredibly Valuable Resource!
"Public Domain Treasures!"
How to Find, Use, and Profit with Public Domain Content!
Access UNLIMITED images, articles, music, video, and more – free to use, for any purpose!
Version 4: Newly updated & expanded!
EVERYONE needs great images, killer content, quality info, audio, video, etc. for blog posts, ebooks, courses, articles, presentations, sales pages, reports, social media posts…
But NO ONE needs to go broke paying for it, or worry about consequences if you don't happen to have proper permissions, licenses, or usage rights.
"Public Domain Treasures!" is a carefully researched & curated collection of the very best Public Domain resources, all entirely free to use, for any purpose, including commercial!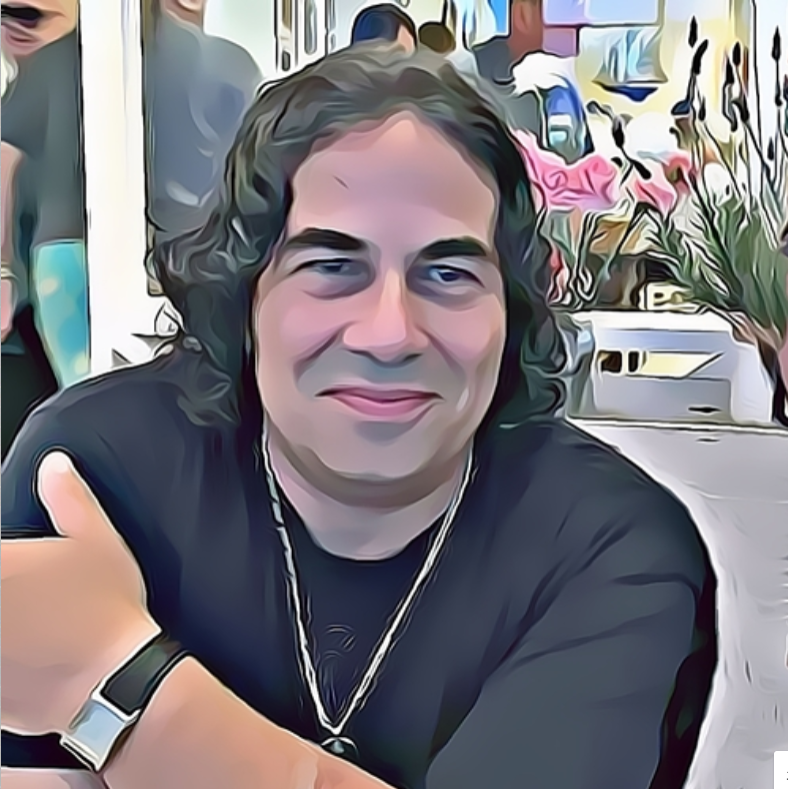 10+ years in the making.
I've spent more than a decade creating books, courses, websites, articles, and guides, for just about everything you can imagine. Over that time, I've spent countless hours building an invaluable Rolodex of Public Domain and free-to-use resources covering every conceivable type, category, niche, and need.
I'm talking photos, clipart, reports & articles on every imagineable topic, audio tracks, video, and more.
I've used it to create *dozens* of profitable ebooks & courses, including a best-selling $1000 course, "Info Biz Academy", on how to do just that!
What are you waiting for? Grab "Public Domain Treasures!",
your soon-to-be most useful & most used resource today.
50 Ways to Use Public Domain Content in Your Business
From obvious to brilliant, for current or 'old' projects, to new projects & products, from social media to ecommerce, websites to reports…
50+ Verified Public Domain Content Sources
An incredible array of diverse content and sources, libraries, and collections – including software – all manually validated and current!
30+ Free-to-Use Stock Photo, Image, and Clipart Libraries
These are the cream of the crop! More than 600 Million items, searchable, and useable for any purpose, including commercial!
Public Domain Alternatives, Mistakes to Avoid, and More
What you need to know, clearly explained, including what to avoid, how to validate rights, alternative resources, and more!
Public Domain Treasures – Just $29!